The best thing that happened to me in my two hours of walking outside squinting at my phone playing The Witcher: Monster Slayer happened in the first five minutes or so. In the quest for the opening tutorial, I investigated a monster attack that left a horse's decapitated head on the ground. Except in my game, after turning on augmented reality to make The Witcher's monsters appear in the "real" world on my phone screen, the severed horse's head hovered a few feet above the ground, embedded in a panel parking. If the AR feature was still this fun, it might have saved Monster Slayer from being such a boring and underwhelming use of the Witcher setting.
The Witcher: Monster Slayer is a Pokémon Go knockoff that prompts you to venture out into the world to fight creatures from The Witcher's fantasy world on random street corners. For the most part, that means maniacally running your finger across your phone screen to swing a sword. I will say charitably that he has a little depth because you can slide quickly for quick attacks or slowly for strong attacks.
But honestly, I prefer to play Fruit Ninja. At least the fruit splits in a fun way when you chop it; Monster Slayer monsters mostly stand there while you are sweeping.
There's more to Monster Slayer as a whole: there's a little story to structure your afternoon walk, and you can collect and craft potions, oils, and bombs to use in battle against particular creatures. . There is a simple leveling system to boost your stats to deal a bit more damage and possibly unlock more magic signs to attack with. Monsters have certain vulnerabilities that you can learn to fight them more effectively. Basically, Monster Slayer takes a lot of the things I love from The Witcher 3 and puts them in a game that I have no interest in actually playing.
Swiping my finger across the screen as fast as possible isn't fun. It's tedious and seems poorly designed for Android phones like mine that have gesture navigation enabled by default. Several times I swiped too close to the side of the screen and minimized the app. Other times he just crashed into me in the middle of the fight which was annoying as well but at least not my fault.
Monster Slayer is just a poor mix of ideas. Pokémon Go works because there's something cute and a little bit magical about catching Pokémon in the real world. Meeting serious nekkers and witches on the street and stabbing them to death is just a little… disgusting.
Image 1 of 7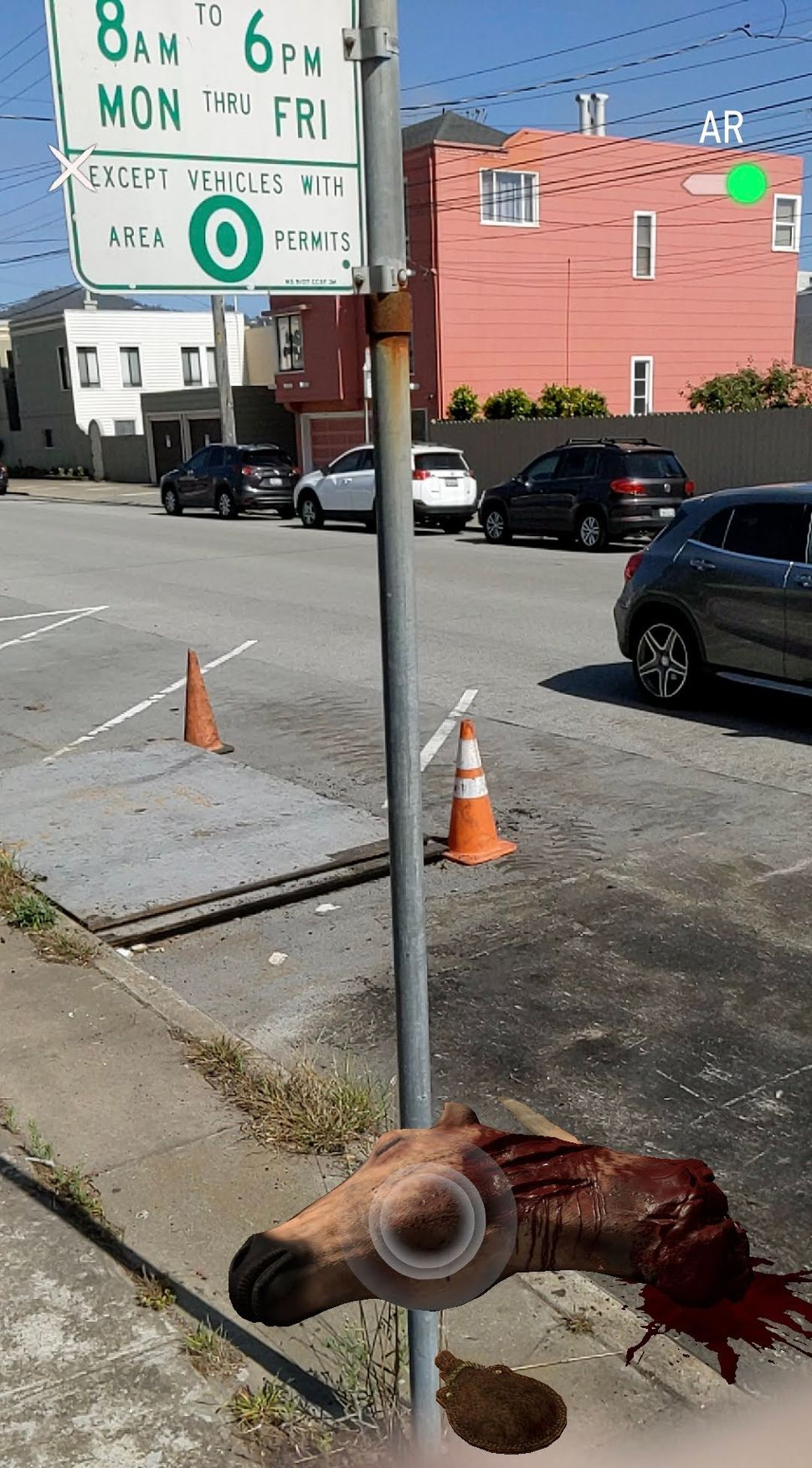 Image 2 of 7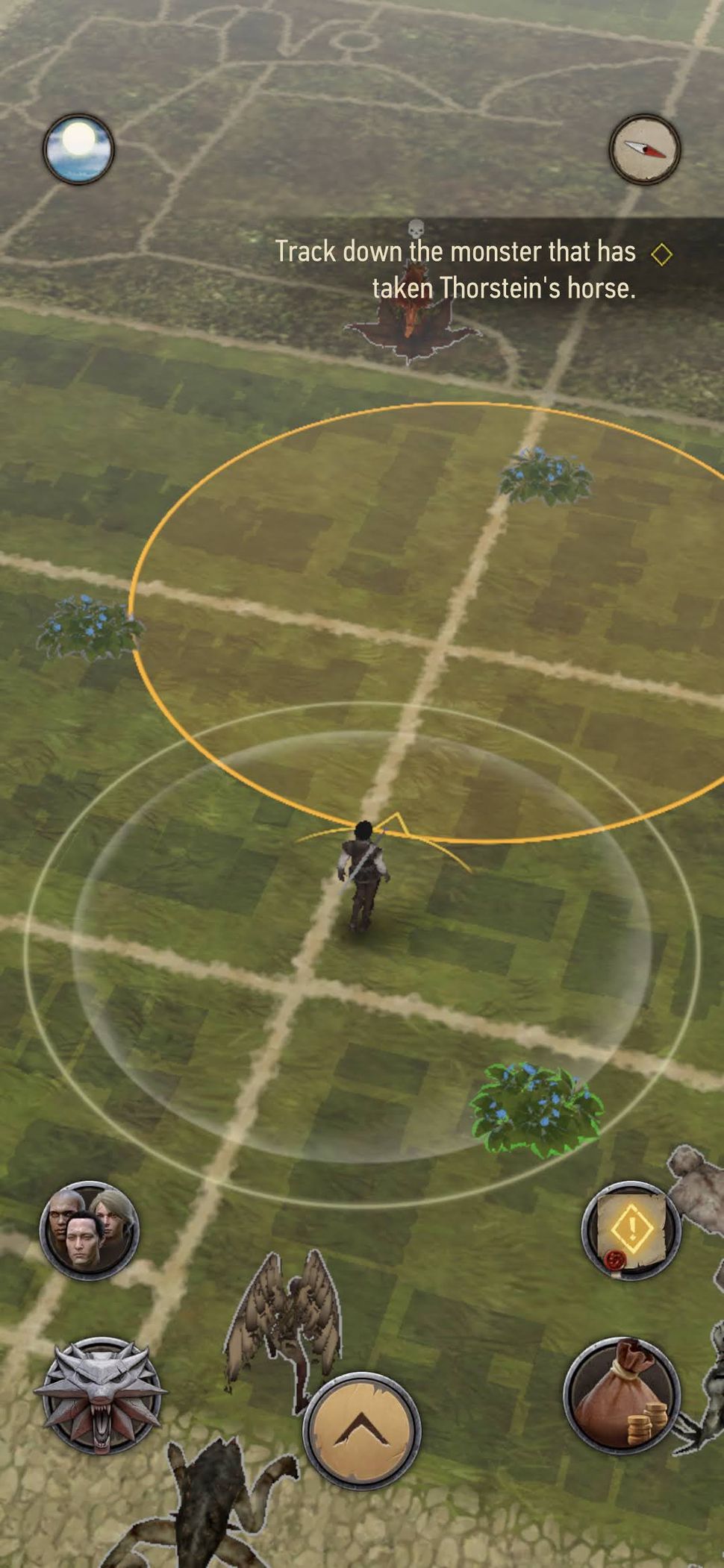 Image 3 of 7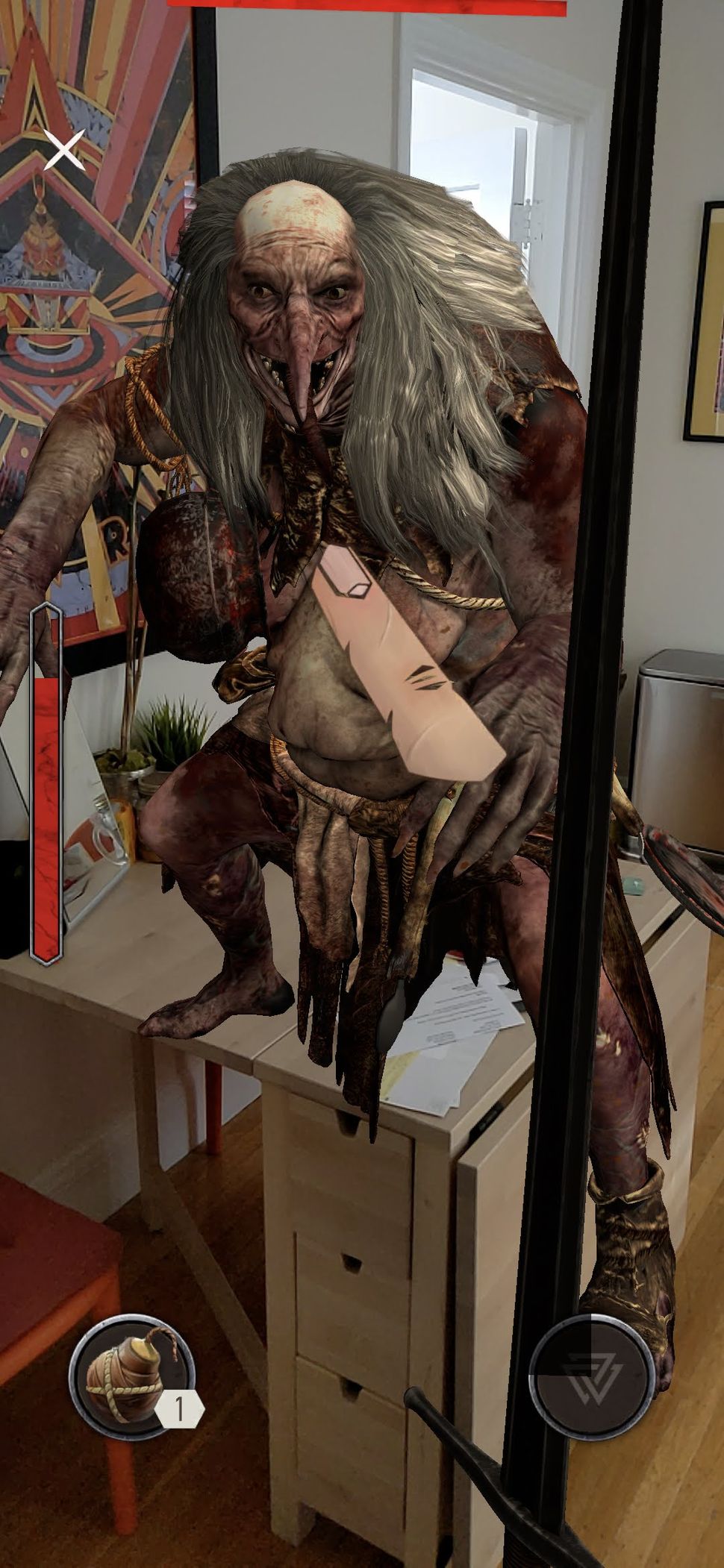 Image 4 of 7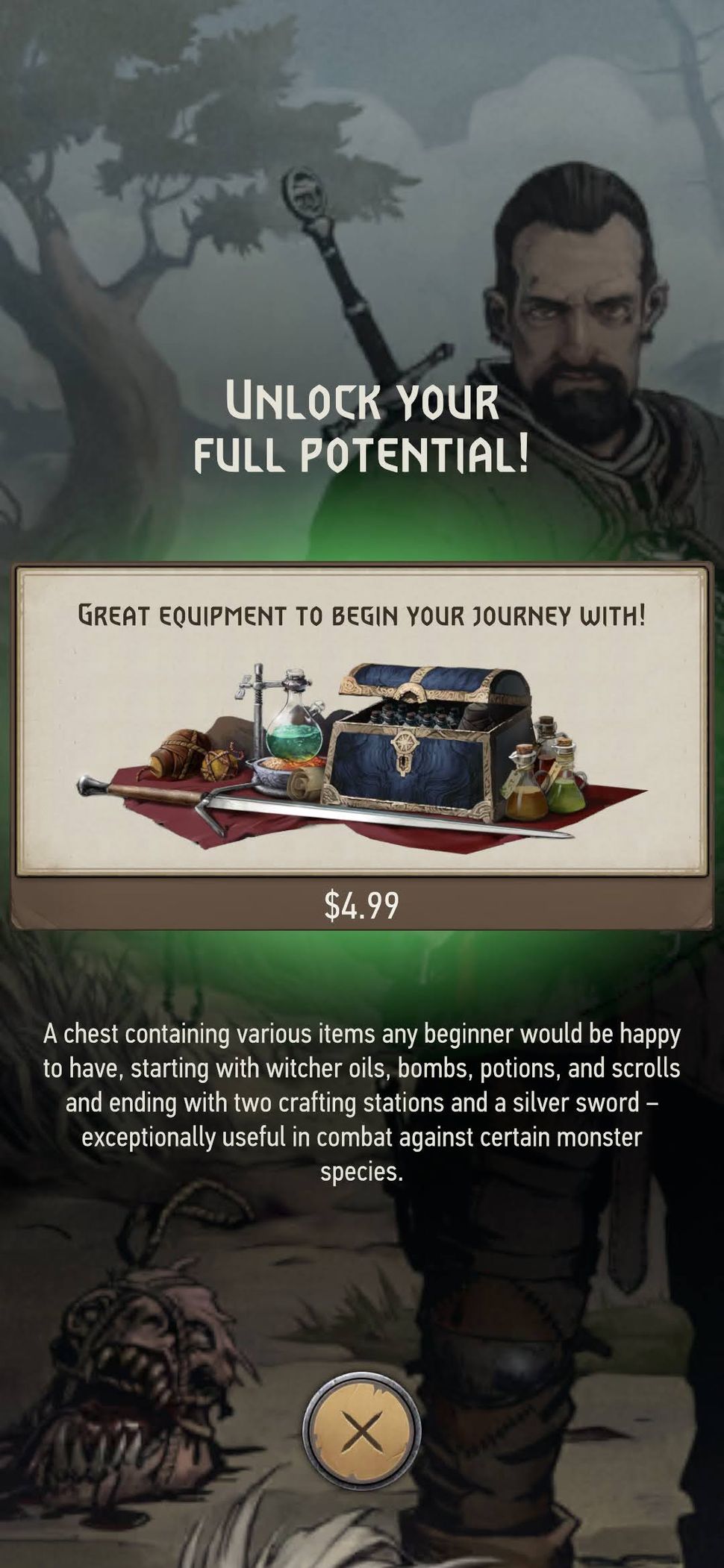 Image 5 of 7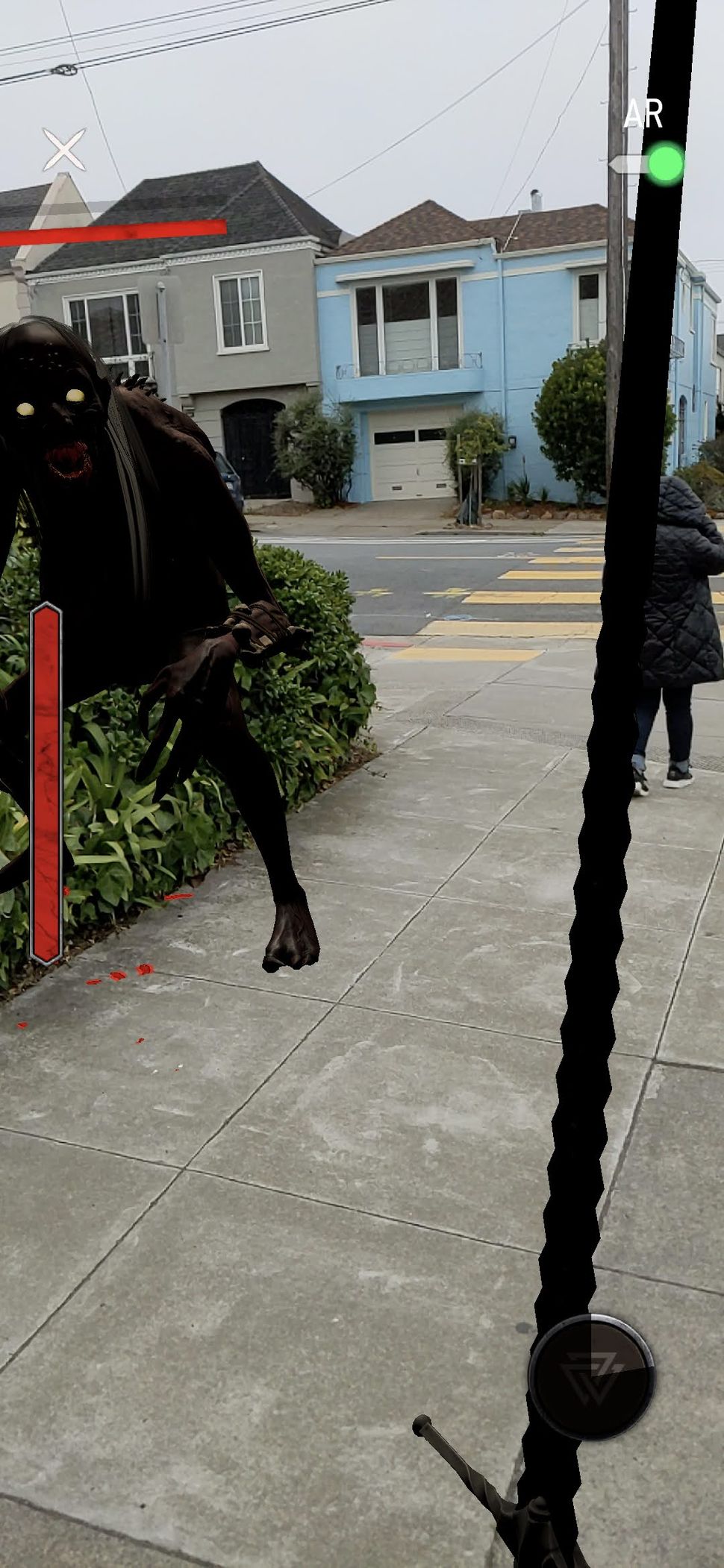 Image 6 of 7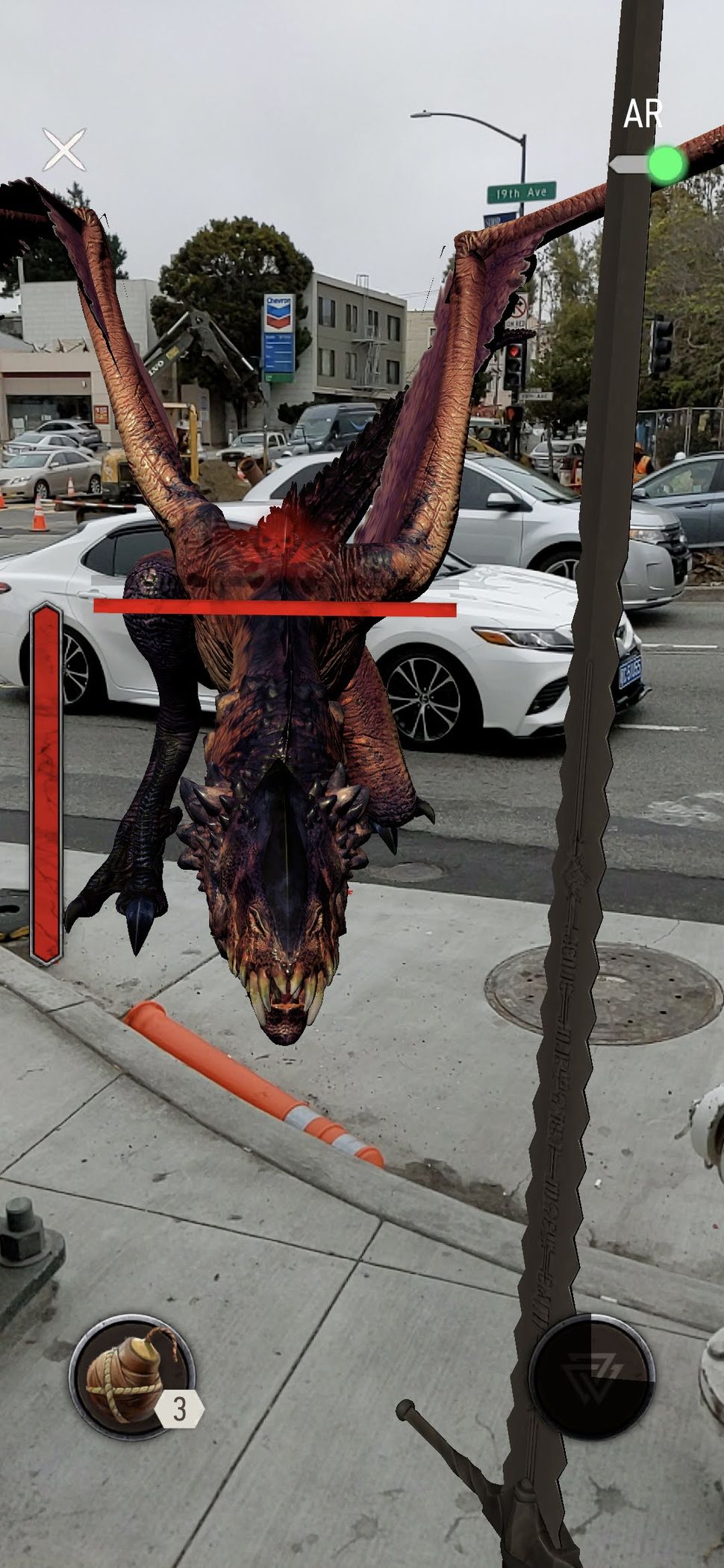 Image 7 of 7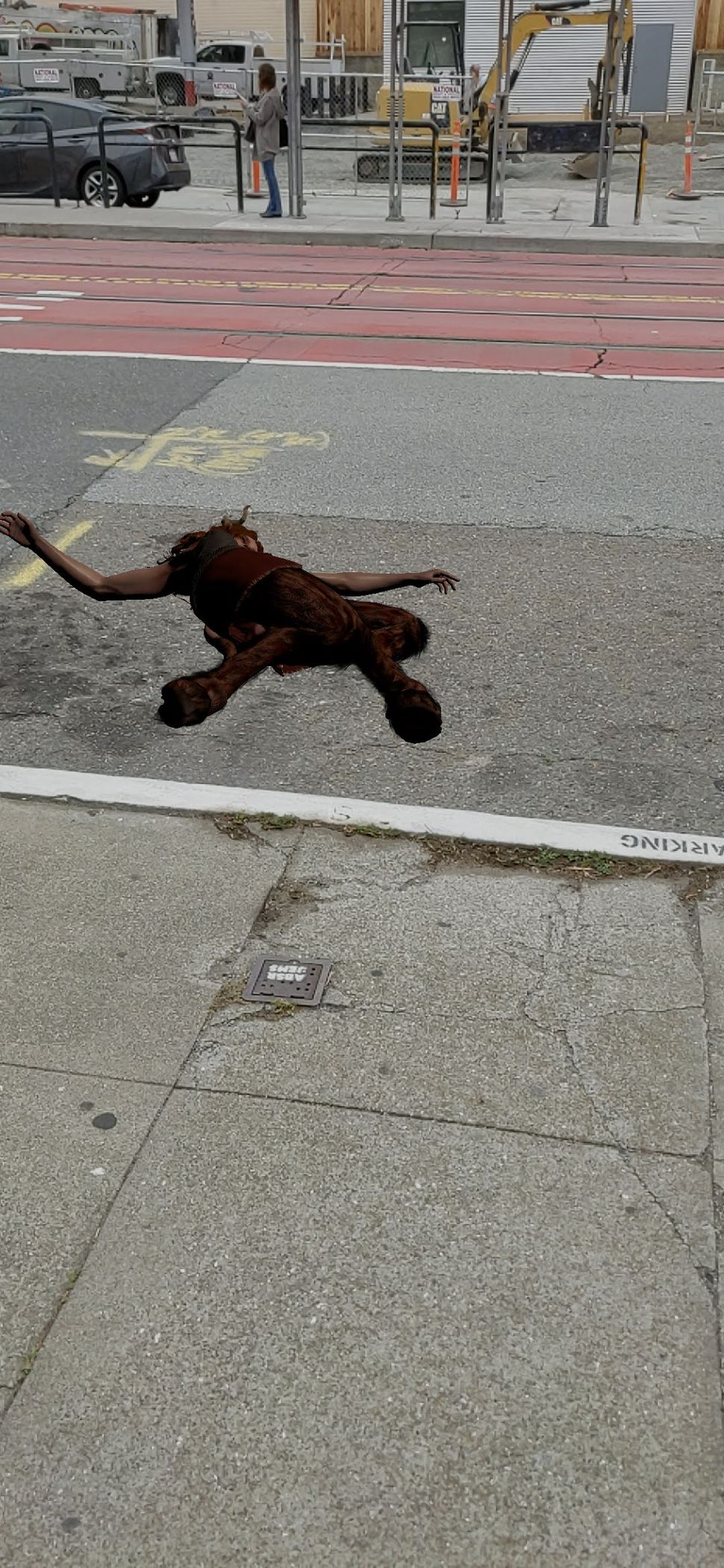 The biggest problem is that catching and training Pokémon is the whole point of the Pokémon series. Even though Pokémon Go is a lighter weight RPG than the real deal, it captures the essence. Killing monsters might be Geralt's job, but that's not what I play The Witcher for; it's the filling time between the big pieces of history that really interests me. Monster Slayer is a game entirely devoted to this filling, transformed into a bland mobile combat system. It makes me retroactively appreciate The Witcher 3 fight. The more time I spent walking around looking at my phone, the more I realized I would have a better time just looking at the world around me.
Based on the simplicity of the first two hours of the story and the time I spent sliding on monsters – or just walking long, empty blocks to find more – I can't imagine this gives anyone good reasons to stay.
In the first half hour, Monster Slayer opened a window trying to get me to buy some gear with real money, and acquiring the coin to earn these in-game items seems like a long time. task. I see no compelling reason for exactly how long. If killing monsters is all you are looking for, I would recommend the free and much more fun Witcher DLC for Monster Hunter: World. You'll get new Geralt one-liners, and you won't mind making an in-app purchase.