Microsoft has officially confirmed the Xbox Game Pass family plan that it has been testing for a month.
As discovered via a leaked image a few days ago, the new subscription tier is called Xbox Game Pass Friends & Family.
At the moment, it's still only available to players in Ireland and Colombia, but it's now available to all players in those countries instead of just those who are part of the Xbox Insider program.
Xbox has yet to confirm when the new tier will roll out to other regions.
According to a new service FAQ on the Xbox Support page, Friends & Family allows Xbox Game Pass Ultimate subscribers to share their subscription with up to four other players.
The other four players must live in the same country, but otherwise they'll get the full Xbox Game Pass Ultimate treatment, including Xbox Live Gold, the entire Game Pass library on Xbox and PC, EA Play, perks and discounts.
"With the Friends & Family plan, all five members get the benefits of Game Pass Ultimate, with their own unique access to all Xbox Game Pass Ultimate games, content and benefits, regardless of the device they play on," says an Xbox statement. .
"Anyone you invite can play at the same time – you can even play together in the same game. Plus, you can include friends and family outside of your household.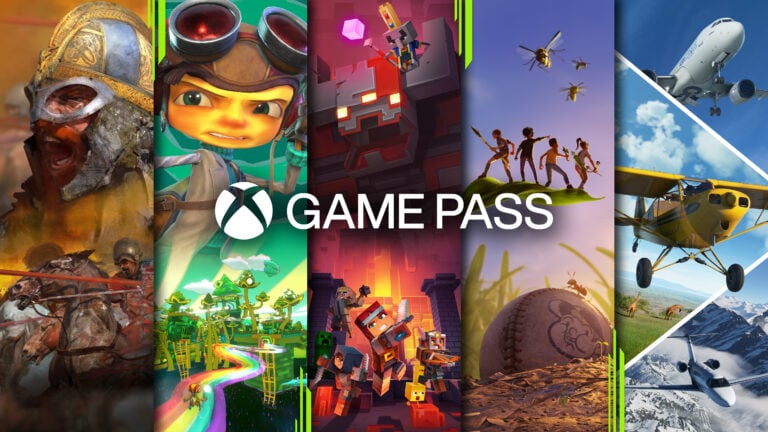 Players who want to start a Game Pass Friends & Family plan will have to pay more for their subscription. As it is yet to be confirmed in other regions, full pricing information is unofficial, but in Ireland it will cost €21.99 per month (compared to €12.99 per month for a Game subscription). Ultimate pass).
The official FAQ also states that players with a current Xbox Game Pass Ultimate subscription can convert it to a Friends & Family subscription. For each remaining month of Game Pass Ultimate, they will get 18 days of Friends & Family.
If this calculation were to be replicated in other regions, it would work out to around $24.99 / £18.33 per month for Friends & Family in the US, compared to $14.99 / £10.99 per month for Xbox Game Pass Ultimate.
Since the purpose of the service is to have multiple players sharing the same subscription, this would still result in an overall saving.
With two players in the party, each player's subscription would cost $12.50 / £9.16 per month, while with the full five players in the party it would only cost $5 / £3.66 per month .
However, only the primary account holder who created the group is charged, which means they will be responsible for collecting payments from friends and family if they wish.