Amazon has revealed the next wave of "free" titles available to Prime Gaming members.
Prime Gaming, which comes with an Amazon Prime membership, gives members new PC titles to keep and exclusive in-game content every month.
Amazon announced on Thursday that the July 2022 free games will be Maniac Mansion, Overlord, Fishing: North Atlantic, and Fell Seal: Arbiter's Mark.
June Free Games with Prime
All four titles will be available to Prime Gaming members starting July 1.
Prime Gaming's free June titles, which can be claimed until the end of today, are Far Cry 4, Escape from Monkey Island, Astrologaster, Across the Grooves, Calico, and WRC 8 FIA World Rally Championship.
July is a bumper month for Prime Gaming members, as Amazon has already announced plans to give away over 30 more games to coincide with Amazon Prime Day.
The online retailer recently confirmed that Amazon Prime Day 2022 will take place over two days, July 12-13.
Amazon is currently giving away 25 indie games to Prime members, which are free to claim until July 13.
Games offered include Death Squared, Fatal Fury Special, Giana Sisters: Twisted Dreams, Gone Viral, Hue, Metal Slug 2, Pumped BMX Pro, Samurai Shodown II, The Darkside Detective, and The King of Fighters 2002.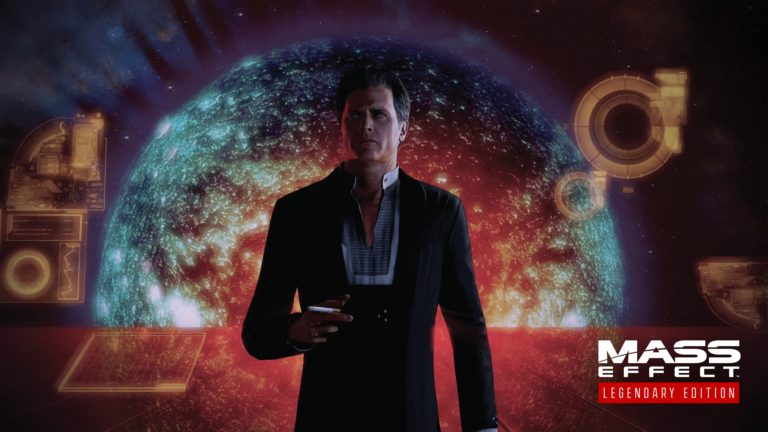 Six more games will be available to claim from July 12-13: Mass Effect: Legendary Edition, Grid Legends, Need for Speed ​​Heat, Star Wars Jedi Academy, Star Wars Jedi Knight II—Jedi Outcast, and Star Wars Republic Commando.
Amazon Prime Gaming will also be offering free in-game content drops next month for titles such as NBA 2K, World of Warcraft, The Elder Scrolls Online, Call of Duty: Vanguard and Warzone, Red Dead Online, Grand Theft Auto Online, Apex Legends, League of Legends, Fall Guys, Lost Ark and New World.