Shohei Ohtani hit a pair of three-run homers, including a ninth-inning tying shot, against the Kansas City Royals on Tuesday, June 21.
The Los Angeles Angels slugger finished with eight RBIs, breaking the MLB single-game record for Japanese players in a 12-11 11-inning loss at Angel Stadium.
In 2006, Tadahito Iguchi of the Chicago White Sox played in a game with seven RBIs. New York Yankees star Hideki "Godzilla" Matsui tied Iguchi's mark in a 2009 game.
Ohtani, who went 3-for-4 as the No. 3 hitter in the Angels' roster, hit his 15th homer of the season against Royals star Jonathan Heasley in the sixth inning. The 423-foot (129-yard) shot to center cut Kansas City's lead to 6-4.
With an out in the ninth, Ohtani's 16th out and back, which traveled 438 feet (133.5 meters) over the right field fence, made it 10-10. He pulverized Scott Barlow's 2-2 curveball to send the game into extra innings.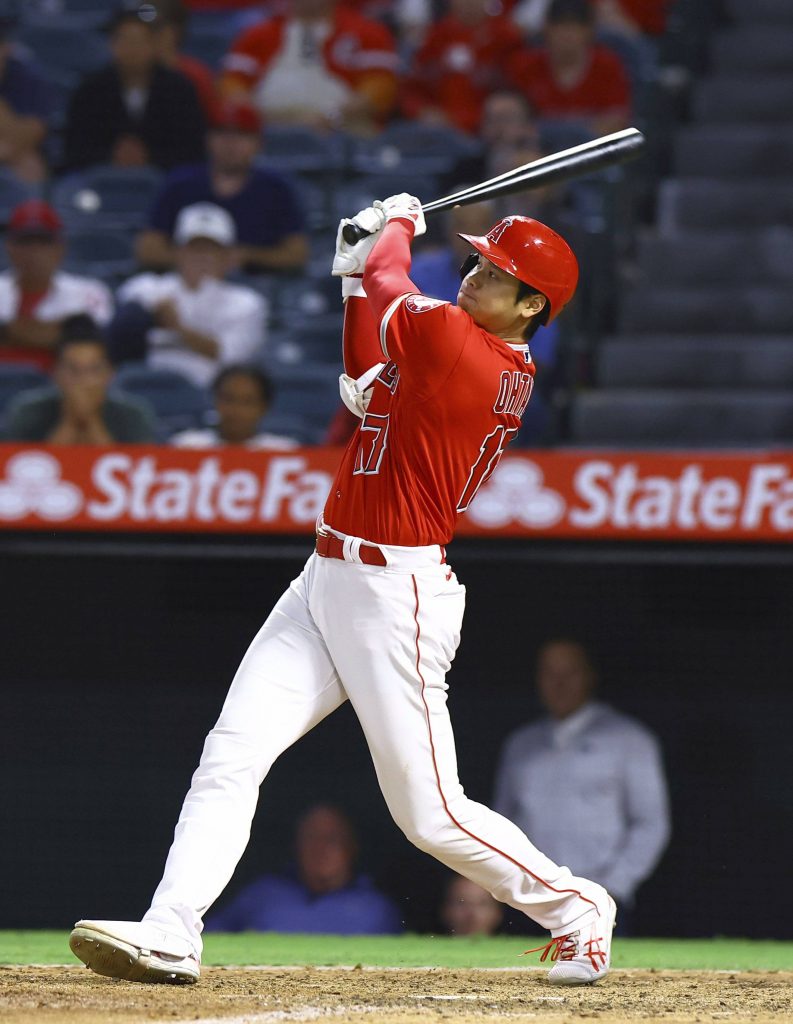 "Because there were runners on base, I was focusing on solid timing on my swings," Ohtani said as quoted by Kyodo News. "It was a tough game, but there were a lot of good things to come out of it, so I want to put it behind me and do my best to move forward."
Ohtani made a sacrifice fly in the seventh inning.
Hitting for the last time in the 11th, he had another sack theft to account for the last run of the game. The next batter, Jared Walsh, hit a popup at second base for the final out.
Angels interim manager Phil Nevin spoke of the team's collective sense of disappointment after the loss.
"This one stings," Nevin said, according to The Associated Press. "This piece hurts in there. You feel like it's within reach many times and you've worked hard to get back into it. We never quite took the lead, but a lot of great performances. We swung the bats really well in some tricky spots.
A look into the future
Ohtani (5-4) and Daniel Lynch (3-6) of the Royals were named starting pitchers for the series finale on Wednesday, June 23.
Follow baseball coverage here at JAPAN Before's site dedicated to sports, Sporty look.
Author: Ed Odeven
Follow Ed on JAPAN Forward's [Japan Sports Notebook] here on Sunday, in [Odds and Evens] here during the week, and Twitter @ed_odevenand find it on the JAPAN Forward sports website, SportsLook.